Promo Fat Crab Steamed & LIVE Blue Crab Bushels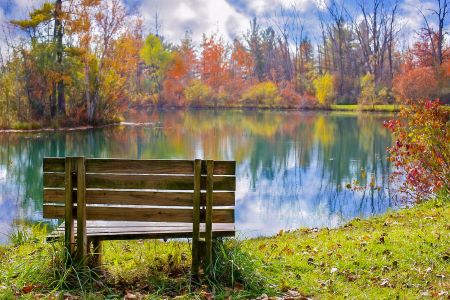 Time to get busy with some Fat Crab Season Blues!
Reap in the harvest with promo code Heavy20
for $20 OFF a Steamed or LIVE Bushel.
Yes, the beautiful swimmer is on the move!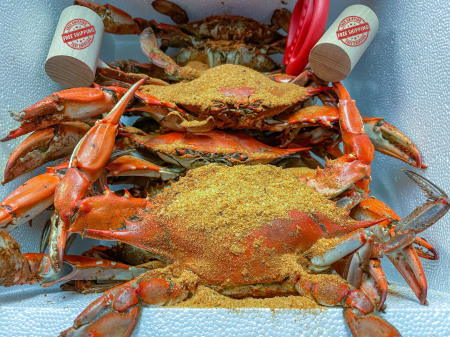 Yes, today's your luck day!
Free 2-Day Shipping for your Steamed Fat Crab Feast.
How do we ship crabs fresh? (Find out how here.)