Christmas Flash Sale ~ Recipe Creators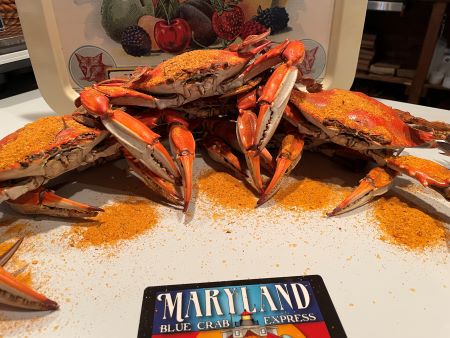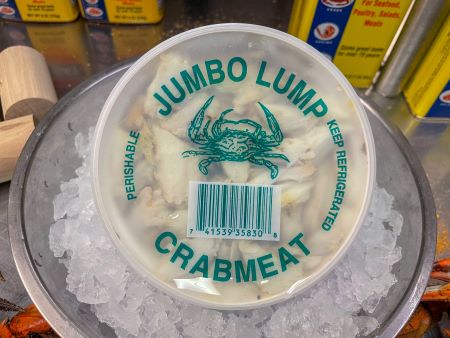 Santa Sees a Super Crab Supper for you and me!
Naughty and nice benefit from this morning's USA Blue Crab Catch. Our wooden crab boats battle Santa's sleigh in delivering the best gift! Cozy up to the captain and whisper compliments about his fishing prowess. Butter him up with praise, "You catch the best blue crabs from the healthiest brackish waterways." "You know how to pair up the best crab dinners." "Did we ever tell you, your crab house cakes and soup make everyone festive?" "You're the life of the party!" All these "feel good" accolades for the captain deserve a place on the "nice" list. Santa draws a line between naughty and nice, but conversations on the dock just may land you the perfect catch.
Unload these stocking stuffer favorites, the best of the Santa Deals Dock on up to the Express Christmas Wonderland! Sit back and take notice to the tremendous savings from promo code "SANTA20." Know your crew! They want the JUMBO Bushel. Use this code to turn back the price $20 on some heavy, delicious blue crabs spiced with a peppery pop! Make it an Everything Blue Crab festive feast with a Half Bushel of piping hot Jimmies and savory Maryland Vegetable Crab Soup. Make it a Rockwell moment and dine by the fireplace. For those extra nice seafood fans, Santa sees a King Crab Leg or two in their horizon. Crack and dip with the best of them. Crabs and Christmas, so perfect together!